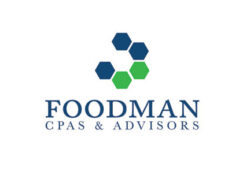 Es estadounidense o tiene residencia de ese país, pero nunca ha declarado su renta al fisco de Estados Unidos. Nunca sus cuentas han sido objeto de investigación por parte de las autoridades fiscales de EE. UU. Y ahora quiere ordenar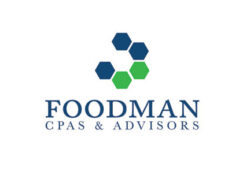 Ley Tributaria en Estado Unidos marcara fin de los paraisos fiscales was published by El Nacional – Venezuela. El director de Foodman CPA & Advisors dice las entidades deben detectar cuentas superiores a 50.000 dolares. Read the print article here.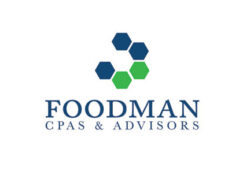 EE.UU. cobrara impuestos en Costa Rica was published by Luis Valverde from La Republica. Bancos y gobierno nacional deberan dar informacion financiera a Washington. Lea el resto del artículo aquí.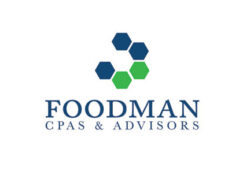 Buenas noticias para los contribuyentes published by Vida y Exito. Foodman CPAs & Advisors provee soluciones y tranquilidad a sus clientes internacionales en America Central, Suramerica y en Estados Unidos. Read the article here.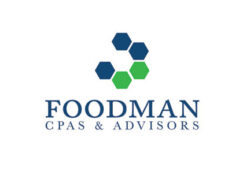 El panorama del mercado inmobiliario ha comenzado a mostrar sus nubarrones más negros. A los primeros signos de desaceleración del mercado (hay menos ventas, aumentó el inventario de propiedades en el mercado y los precios bajaron) se suman ahora las