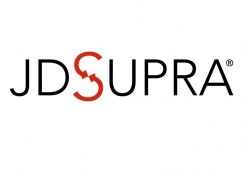 El 9 de Mayo del 2016, el Departamento de Justicia (DOJ) anunció su primera convicción usando FATCA.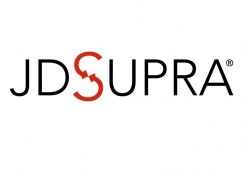 ¿Sabía usted que bajo el Código de Rentas Internas EE.UU, Sección 6620, si un contribuyente no presenta a tiempo la declaración de impuestos de los EE.UU., el IRS está autorizado a preparar y presentar una declaración de impuestos de los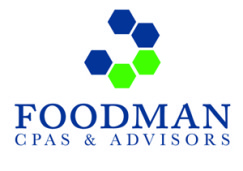 On May 5, Treasury Secretary Jacob J. Law wrote to U.S. House Speaker Paul
El director de Foodman CPA & Advisors dice las entidades deben detectar cuentas superiores a 50.000 dolares. Read the print article here.
MIAMI, Nov. 11, 2010 – Stanley Foodman, CPA, president of Foodman & Associates, P.A., a Miami-based accounting firm specializing in forensic accounting and litigation support, was honored by the South Florida Business Journal (SFBJ) with the 2010 Key Partners Award