January 2016
Daily Business Review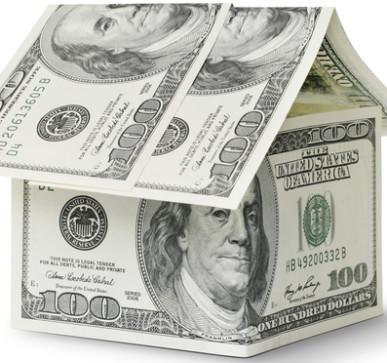 Over the last week, I've been asked on multiple occasions about the U.S. Department of Treasury's Financial Crimes Enforcement Network's Jan. 6 geographical targeting order (GTO), which is effective for Miami-Dade County from March 1 to Aug. 27.
Published reports have given the impression that whenever residential real estate over $1 million is purchased without a mortgage, the actual beneficial owners making the purchase must be disclosed.
Actually, the GTO is quite narrow. The covered-business type addressed in this order is only title insurance companies. Actually, not all title insurance companies are included in this order. Only certain title companies are included. Only they know who they are, as they received a specific order just for them. Their identity is confidential information and not available to the public.
A title insurance company that received this GTO must follow the recordkeeping and reporting requirements noted in the order.
No one else need be involved at this time. The title insurance companies that received the order know who they are and know what to do. This order does not address law firms, banks, accounting firms, etc. Only "certain" title insurance companies.
What FinCEN is trying to do is simple. FinCEN wants to follow only cash and cash equivalent transactions conducted using monetary instruments including cashier checks, money orders, etc. FinCEN is interested only in currency and its currency equivalents.
In summary, the order notes that in all cash transactions, the mortgage lender and the originator are not involved. The title insurance company is the only regular, or consistent, third party involved in the transaction. According to Global RADAR's Bank Secrecy Act daily news flash briefing notes dated Jan. 21, some of the ramifications of the order are:
All parties involved in the real estate industry such as builders, brokers, investors and attorneys should prepare for additional scrutiny,
Title insurance companies that did not receive the order will need to decide if they want to voluntarily follow the requirements for all cash transactions,
Sellers and title insurance companies should scrutinize high-end real estate transactions for any possible suspicious activity, including attempts to evade the GTO reporting requirements.
Posted article can be found here: http://www.dailybusinessreview.com/id=1202748095959/Secret-MiamiDade-Home-Buyers-Read-the-GTO-Carefully#ixzz3yZUjwSxu
Commentary by Stanley Foodman, Daily Business Review
January 28, 2016