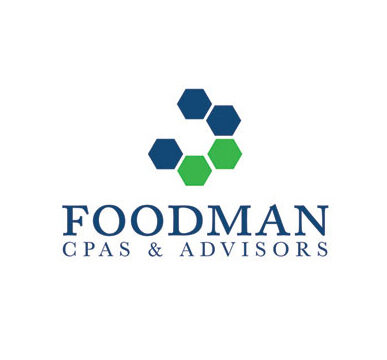 Stanley I. Foodman, president of Foodman & Associates, P.A., a Miami based accounting firm specializing in forensic accounting, has been appointed to The Florida Bar Citizens Forum for a three year term. The term begins in July and ends June 30, 2013.
Begun in 1999, The Florida Bar Citizens Forum is an advisory group of 12 citizens whose charge is to advise the Bar's Board of Governors regarding public understanding and support of major legal and justice issues. The Forum also acts as a sounding board, and provides feedback on bar plans and programs.
"As someone who tackles legal issues in my work every day, I am honored to join the Citizens Forum of the Florida Bar," Foodman said. "This group deals with issues of justice that are important to all of us."
Foodman is a recognized forensic accounting expert, with more than 35 years of experience in the industry. He has in depth knowledge and experience in the fields of criminal defense, complex
commercial and divorce litigation, accounting and taxation domestically and internationally.
Foodman & Associates serves a broad client base some of the most respected names in law and business locally, nationally and internationally.
Articles by Foodman have appeared in national law and banking journals and as well as regional business journals. In a 2005 appearance on Bloomberg Small Business, he was an early voice predicting both the current U.S. and world economic crisis and their severity.
In addition to the Citizens Forum, Foodman is also a member of The Florida Bar's Unlicensed Practice of Law Circuit Committee, the Anti-Defamation League's Committees on Civil Rights and Law Enforcement and chairman of the City of Miami's Independent Audit Committee.
MIAMI, July 19, 2010