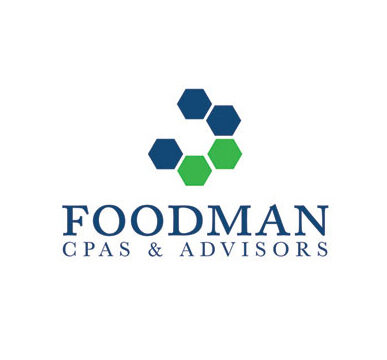 Stanley Foodman Receives South Florida Business Journal's 2010 Key Partners Award – South Florida Business Journal.
MIAMI, Nov. 11, 2010 – Stanley Foodman, CPA, president of Foodman & Associates, P.A., a Miami-based accounting firm specializing in forensic accounting and litigation support, was honored by the South Florida Business Journal (SFBJ) with the 2010 Key Partners Award at an event at the Design Center of the Americas (DCOTA) in Dania Beach, FL.
The newspaper established the award to recognize the top attorneys and accountants in South Florida, based on demonstrated success over the past year to 18 months. Winners "have proven, by reputation and results, that they are the best in their field, providing the highest quality service to their clients and, at the same time, exhibiting the highest levels of professionalism and ethics."
Honorees are nominated by their clients.
"I am truly honored, because this award is based on nominations from my clients,
who are the best at what they do," Foodman said.
Foodman is a recognized forensic accounting expert, with more than 35 years of experience in the industry. He has in-depth knowledge and experience in the fields of criminal defense, complex commercial and divorce litigation and domestic and international taxation. In addition, he is a certified fraud examiner, certified anti-money laundering specialist and certified in financial forensics. He has also been named a "Top CPA" by the South Florida Legal Guide from 2007-2011.
He is a member of The Florida Bar's Unlicensed Practice of Law Committee, the Citizens Forum of The Florida Bar, the Anti-Defamation League's Committees on Civil Rights and Law Enforcement and chairman of the City of Miami's Independent Audit Committee.