May 2020
Foodman website and JD Supra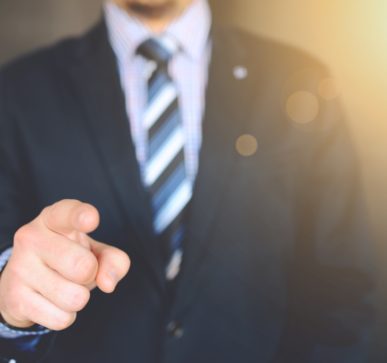 On March 16, 2020, FinCEN advised Financial Institutions to be on the alert about fraudulent transactions and potential illicit behavior connected to Covid-19. FinCEN encouraged Financial Institutions to contact their functional regulator if the financial Institution has concerns about delays in submitting BSA Reports. In addition, FinCEN provided direction for Financial Institutions to be aware of "Emerging Trends" and to enter "COVID19" in the Suspicious Activity Report (SAR) template
FinCEN is monitoring public reports and BSA Reports such as the SAR
The "Emerging Trends" identified by FinCEN on this Advisory relating to potential illicit behavior connected to COVID-19:
Imposter Scams Attempt to solicit donations, steal personal information, or distribute malware by impersonating government agencies or healthcare organizations from Bad Actors/Scammers.
Investment Scams The U.S. Securities and Exchange Commission (SEC) is urging investors to be aware of COVID-19-related investment scams (promotions that falsely claim that the products or services of publicly traded companies can prevent, detect, or cure Covid-19).
Product Scams The U.S. Federal Trade Commission (FTC) and U.S. Food and Drug Administration (FDA) issued public statements and warning letters to companies selling unapproved or misbranded products that make false health claims pertaining to COVID-19; including fraudulent marketing of COVID-19 products (facemasks).
Insider Trading FinCEN acknowledges receipt of reports regarding suspected COVID-19-related insider trading
The SAR Narrative is important
FinCEN has stated that the SAR Narrative should identify the essential elements of the related information:
Who is conducting the criminal or suspicious activity?
What instruments or mechanisms facilitate the suspect activity/transactions?
When did the criminal or suspicious activity occur?
Where did the suspicious activity take place?
Why does the institution think the activity is suspicious?
How did the suspicious activity occur?
Identifying "unusual activities"; particularly during a Pandemic can be daunting
Financial Institutions need to review their internal policies, procedures, and processes for identifying, researching, and reporting suspicious activity and ensure that SARs are complete, through and submitted timely at all times.
Consult your Compliance Expert provider.