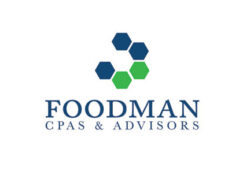 A little-known fact is that the federal government is the largest single investor in U.S. private equity funds. At the end of fiscal year 2004, the U.S. Small Business Administration (SBA) had close to $5.75 billion invested in 448 funds,
FOCUS — Newsletter of the AICPA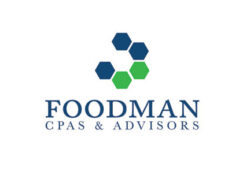 October 18 – November 7, 2005
"New Bankruptcy Law: Blip or Blow for Florida Physicians?" – Florida Medical BusinessOct. 18, 2005 – Nov. 7, 2005 – By MAUREEN GLABMAN regarding Florida Physicians. A South Florida surgeon without liability insurance receives a $7 million judgment in a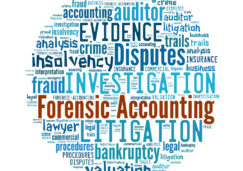 Because of the accelerating expansion of litigation in every imaginable area of our society, private investigators are employing in ever increasing numbers a Forensic Accountant as experts who specialize in forensic accounting. Universities all over the world are offering courses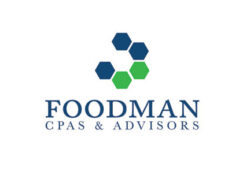 With tax season upon us everyone should be pondering the power of the Internal Revenue Service. Recent events have made it clear that the most powerful law-enforcement agency in the United States is an arm of the Internal Revenue Service.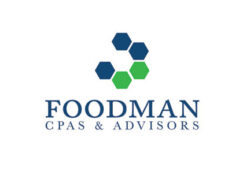 Because of the expansion of litigation in every area of our society, attorneys are employing certified public accountant (CPA) experts who specialize in forensic accounting in increasing numbers. Universities all over the world are offering courses in forensic accounting. In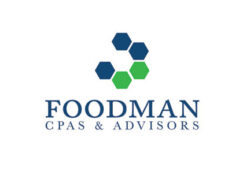 CPAs "Money Sleuths". The earlier forensic accountants join the team during litigation, the more value they add to the attorney's team and the client's case.  Because of the accelerating expansion of litigation in every imaginable area of our society, attorneys are,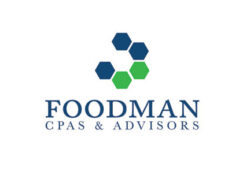 In many kinds of criminal and non-criminal proceedings, attorneys often need to answer questions of amount in one sense or another. Usually, opposite sides of a case have differing opinions on issues like calculation of damages, lost revenues, taxes, and