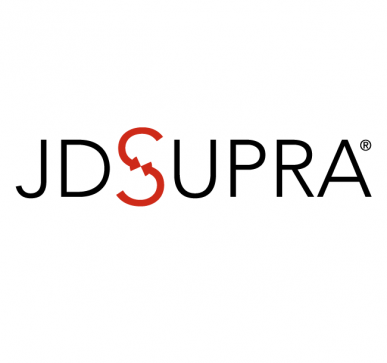 Are Compliance Officers at Financial Institutions Now in the Hot Seat for Fines
Otherwise reputable Financial Institutions continue being sanctioned for regulatory non-compliance.  Well known
"household" names continue receiving fines for failing to establish and implement adequate Anti-Money Laundering (AML) procedures.  The Financial Industry Regulatory Authority (FINRA) recently fined Raymond James & Associates and Raymond James Financial Services $17MM.