June 2020
fcpacompliancereport.com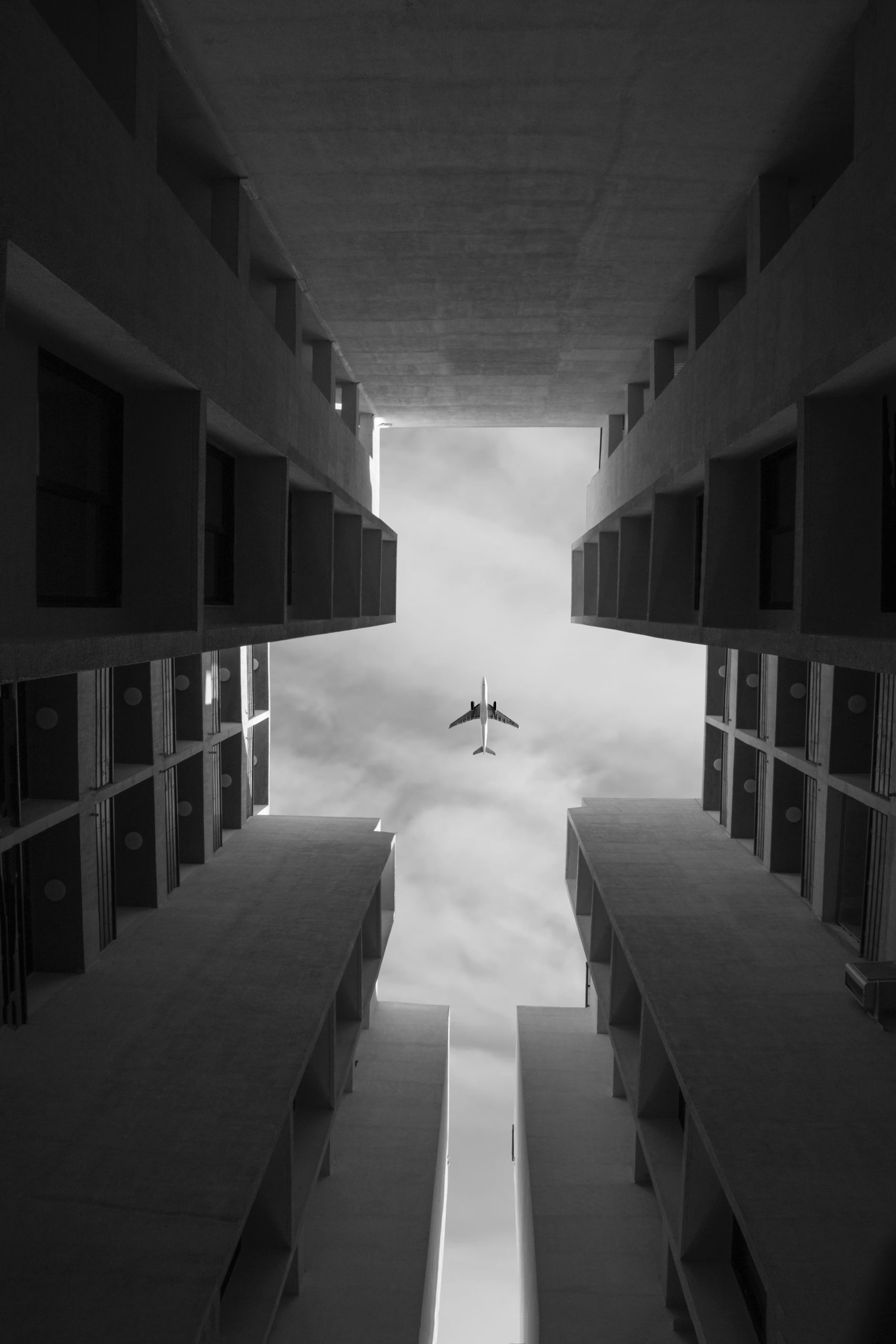 Thomas Fox has practiced law in Houston for 30 years. He is an Independent Consultant, assisting companies with anti-corruption and anti-bribery compliance and international transaction issues. He specializes in bring business solutions to compliance problems.
In the Episode, I am joined by Stanley Foodman, President and CEO of Foodman CPAs & Advisors. He is a bilingual professional that specializes in Forensic Accounting, Complex Tax and Financial Institution Compliance. Foodman is a recognized forensic accountant and litigation support practitioner who specializes in complex tax matters, commercial and civil litigation, financial crimes investigation and defense as well Corporate Governance and financial institution compliance matters. Foodman has served as expert witness and forensic accountant for some of the nation's most challenging and high-profile economic crimes. Foodman is a JD Supra Readers' Choice author. His articles have appeared in international and domestic banking journals, newspapers, magazines and on-line publications.
We visit about the intersection of the FCPA and Travel At. Some of the highlights include:
What led to Foodman's interest in the Travel Act?
What led Food to write "Connecting The FCPA With The "Travel Act" In 2020".
How do you connect the Travel Act with the FCPA?
The Travel Act originally intended by Robert Kennedy to help in his fight against organized crime. How does its current use build on that original premise?
Why are there only a very few FCPA cases where the DOJ used the Travel Act?
If a company is primarily liable under the FCPA is there any need for a Travel Act component?
FCPA Compliance Report-Episode 482 – Stanley Foodman on the Travel Act and FCPA