April 2020
Foodman website and JD Supra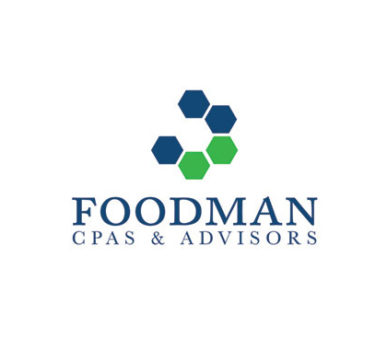 Florida currently has the Florida Small Business Emergency Bridge Loan Program available to small business owners located in all Florida counties statewide that experienced economic damage as a result of COVID-19. The loans are characterized as short-term, interest-free (12 months) working capital loans intended to "bridge the gap". Meaning, between the time a major catastrophe hits and when a business has secured longer term recovery resources, such as sufficient profits from a revived business, receipt of payments on insurance claims or federal disaster assistance. The program is NOT designed to be the primary source of assistance to affected small businesses. Eligibility is linked to other financial sources (longer term financial resources). The loans are made by the state of Florida using public funds. The loans are NOT GRANTS. They require repayment.
Eligible Businesses are:
• For-profit, privately held small business that maintains a place of business in the state of Florida.
• Located in a designated disaster area. Eligible Florida counties per Executive Order 20-52 are: All counties statewide.
• Established prior to March 9, 2020, the date of the designated disaster.
• Able to demonstrate economic injury as a result of the designated disaster. The need for the loan and use of proceeds must be directly related to the economic injury caused by the designated disaster.
• An employer business with 2 to 100 employees
Requirements for the Loan are:
Loan will be made to individuals who, individually or collectively, own at least 51% of the equity of the business.
Borrower will be required to sign an agreement that the proceeds of the loan will be used only for purposes of maintaining or restarting the business in the designated area. Use of proceeds to pay off debts already incurred for qualifying business maintenance or restart purposes may be authorized on a case-by-case basis.
Borrower will be required to certify that the proceeds of insurance claims, other loans applied for or to be applied for, or other financial assistance will be used to repay the loan.
The Loan is:
• Up to $50,000 per eligible small business (up to $100,000 may be made in special cases as warranted by the need of the eligible small business).
• For one year.
• Interest-free for the loan term (1 year). The Interest rate will be 12% per annum on the unpaid balance thereafter, until the loan balance is repaid in full. Loan default is subject to a normal commercial collection process.
• Contingent on the availability of funds under this program through May 8, 2020.
This is a short-term loan designed to only bridge a timing gap
The Florida Small Business Emergency Bridge Loan Program is designed to provide an expedient cash flow to businesses physically and/or or economically damaged by a disaster, such as Covid-19. The business applicant must secure other financial resources such as payment of insurance claims or longer-term loans. Consult your Tax Specialist for assistance.