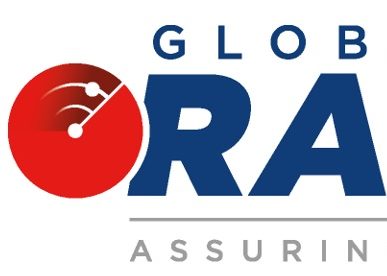 Global RADAR Exclusive: Industry Insider Simplifies De-Risking
De-Risking is defined as a situation where financial institutions terminate or restrict business relationships with certain categories of customer. The concept of "De-Risking" as it pertains to the financial services landscape of the United States is not a new development by any means. However, this controversial practice is becoming increasingly employed by a significantly greater number of large financial institutions for various reasons, including profitability concerns and the reputational risks involved.
On Thursday, September 29th 2016, Global RADAR 's BSA News Now held a web seminar to discuss the impact that de-risking can play on respective financial institutions, as well as the repercussions it can have on the global financial market altogether. Stanley Foodman, CEO of Foodman CPA's & Advisors, one of the top accounting firms in South Florida, led the seminar, which was titled "De-Risking 101." Mr. Foodman fit the bill for this presentation perfectly, as he has an extensive background in both law enforcement, forensic accounting, and in representation of a diverse range of clients in regards to taxation, wealth planning, and regulatory compliance.