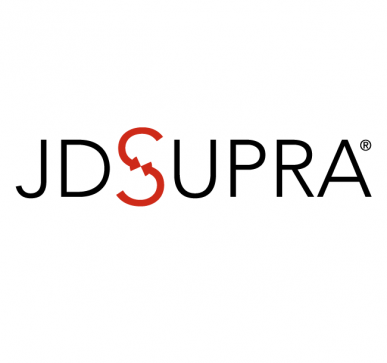 Misappropriation is the use of property or funds of another person for an unauthorized purpose and is classified as a felony.  In misappropriation, the perpetrator steals or misuses an organization's belongings and resources; usually without force.  Meaning, they are taken through trickery and deceit.   Based on analysis of over 2,000 occupational fraud cases, The Association of Certified Fraud Examiners (ACFE) reports that between 5% – 7% of an organization's revenues can be lost to asset misappropriation.  It has become a serious problem and a no win situation for all involved.
Indications of a Misappropriation Scheme are:
A company vendor calling to inquire about the status of an invoice, but the company's accounting records show that the invoice has already been paid.
Checks that have cleared the Bank but not recorded in the accounting system are identified.
Physical evidence that checks have been altered.
Cancelled checks are missing.
Alterations to vendor invoices.
Unexplained changes in bank deposit slips.
Physical removal of company's assets.
Payroll discrepancies.
Lower than expected company gross revenues.
Lower than expected company net profit.
Higher than expected mileage costs.
Higher than expected travel and entertainment costs.
Processing false merchandise returns.
Other ACFE reporting state that 44% of perpetrators live beyond their means, 33% are experiencing financial difficulties and 22% have an "unusually close relationship" with a vendor or a customer.
An entity confronting misappropriation should re-evaluate its internal controls.  A qualified forensic accountant can recommend internal control systems that will help deter and prevent fraud schemes, and assist with establishing control environments, accounting systems, control activities, and monitoring.
Forensic accountants are invaluable resources in the discovery and the resolution of Misappropriation schemes.  A forensic accountant will hunt until the money is found, make sure that money is applied to the right place, discover if money and/or assets have been hidden, or if funds or assets have landed in the lap of unintended recipients.
Don't be a victim of your own making.  Forensic accountants are specialists in demand due to their experience in investigation, detection, and quantification of losses.  Consult now.
https://www.jdsupra.com/legalnews/indications-of-misappropriation-schemes-71142/